Transiting Moon in Taurus
How will you indulge your senses?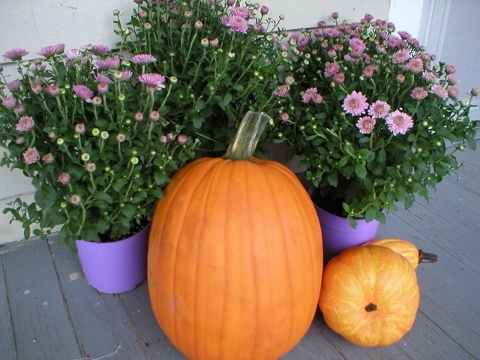 With the transiting moon in Taurus its a great time for entertaining - especially dinner parties. People tend to eat more.   Plan healthy meals so you can eat a little more than usual.  This can save you gaining any extra unwanted weight.
The community spirit is generally more helpful and patient.   Still, do not be surprised if you encounter a few stubborn individuals.
Anything related to the land is beneficial.   Traditionally this rules things like farming.   Nowadays, for most of us we can liken this to gardening.   Perhaps you could tend to the pots on your balcony?   If you don't have any plants, bring some nature into your home with fresh flowers.   
Taurus loves luxury, ideal time to spoil yourself and indulge in a pamper session. Enhance the senses – flowers, perfume, touch are an excellent way to get the most out of these two and half days. Treat yourself to a massage or take a nice relaxing bath. Schedule your visits to the beauty salon or hairdresser around the time when the moon is transiting Taurus.
Visits to the cinema, opera or listening to beautiful music are appealing now and allow you time to relax and calm your body and mind.  Give yourself some time to unwind and clear your mind - take your shoes off and listen to your body.   Yoga or meditation are just some of the examples you can practice now to help you gain more insight.
If you want to set the mood romantically it is an ideal time to arrange a candle light dinner with some fine wine.
Check the Astrology zone being activated in your chart at Astro.com and type in your birth details.  Where and how could you enhance the Taurean energy to take advantage of the lovely sensual Taurus moon.
Personal financial management is also supported now – an excellent period to consider ways of generating more income or revamping the budget.