Transiting Moon in Aquarius
Time for Group Networking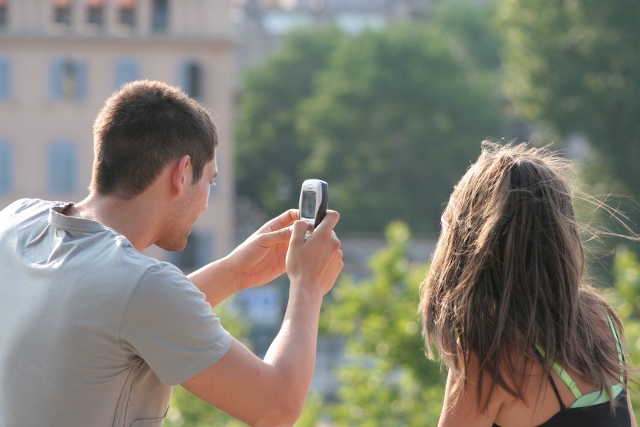 With the transiting moon in Aquarius people want to connect in groups. Social gatherings, networking as well as community and charitable events support the Aquarian moon.  Prioritise your time by spending it with like minded people.  Break the rules and explore your authenticity.
Time to experiment and think outside the square.  Listen to the voice inside you. Stop worrying about what others think. Who cares if you act differently.  Find ways to experience more freedom in your life now.
Concentrating on one thing can be difficult as you want to gather every piece of available information.  Brainstorming in groups is an excellent way to get the most out of this moon.  Fantastic time to put pen to paper to capture any inspiring ideas.
If you have meetings scheduled around this time you can expect them to go longer than planned.  People want to keep talking and stay connected. 
Science fiction movies or novels are excellent ways of embracing the Aquarian energy. Good time to improve your skills with the latest technology gadgets or buying electronic equipment.  Consider taking some time learning how to use your latest mobile phone or hone your internet skills.  What tools would help you connect with others more efficiently?
People want to connect with others but more on superficial level. One on one contacts are best left for another time. The Aquarian moon transit is more supported by humanitarian contributions.  What can you do to make a difference? 
This one of my favourite times of the month.  I feel inspired to share my Astrological experiences with others on a larger scale.  Astrology is ruled by the sign Aquarius - so I guess that makes sense.
Look for opportunities to connect with groups and friends.   Go to Astro.com and type in your birth details to check the Astrology zone being activated in your chart.  Where is your tribe?